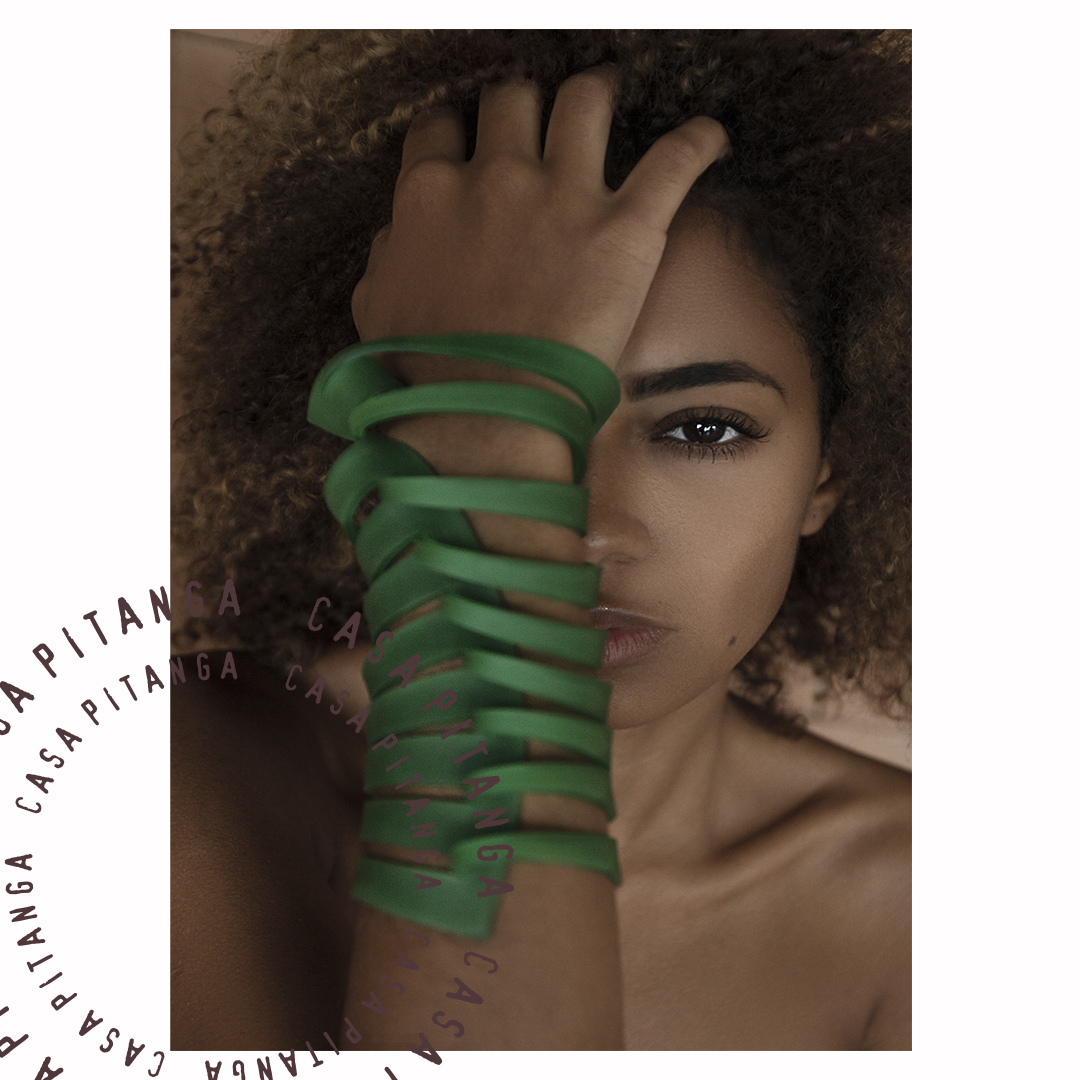 Today, September 5, we celebrate the Amazon forest, recalling when the province of Amazonas was created in 1850 (now a State). The Forest is an invaluable asset not only for Brazilians, but for the whole world as it is the home of countless living species (it is estimated that the entire Amazonian biome includes about 10% of all known species), of indigenous communities and it is essential to ensure environmental balance.
However, the insane exploitation of the Forest and its resources is jeopardizing the environment and negatively affecting the lives of local populations. Hence, we must make an impact, protecting the forest and combining economic interests with environmental ones.
September 5 aims to raise awareness on the need to protect the Amazon forest and on the importance of making sustainable choices, so that we can live in harmony with the environment and keep our forest alive!
It is not necessary to do sensational actions but everyone can make an impact. For example our designer, Flavia Amadeu has developed a sustainable and ethical process for the creation of her jewels. She creates contemporary jewelry entirely handmade with natural rubber from the Amazon. Not only the rubber is of excellent quality, but its production improves the working conditions of local communities promoting the inclusion of women and young people in production activities. In this way, in fact, by providing an income to many families, we actively contribute to the conservation of the forest and the different cultures that inhabit it.
To learn more about this designer and her exclusive products, click on the link: Flavia Amadeu Brand
Long live the Amazon rainforest!
Team Casa Pitanga